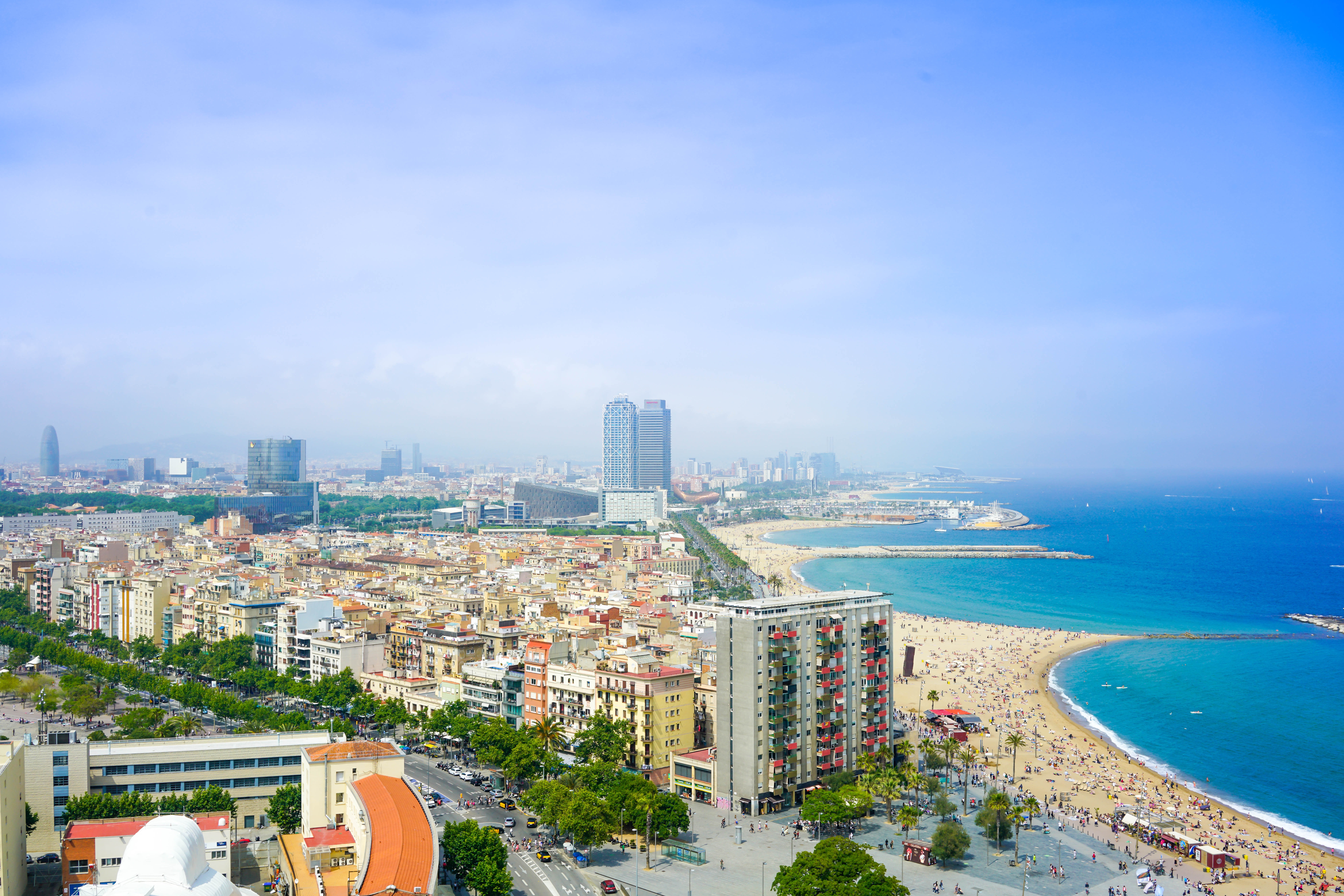 Mortgage repayments in Spain: an overview
Repaying a mortgage in Spain: it differs in which region or city you own property. Recently, El Pais and Tinsa published new figures. In doing so, Tinsa investigated the relationship between average mortgage prices and monthly wages in various cities and pronouns throughout Spain.
Top 4
Although it was expected that cities such as Madrid and Barcelona would be at the top of the list, this does not appear to be the case. The Balearic Islands and Málaga, where many expats live, are at the top of the rankings. For a family in the Balearic Islands (Mallorca, Menorca, Ibiza and Formentera), the average financial burden is around 23.5% in the first year of their mortgage repayment. The Balearic Islands also have the highest average mortgage in Spain in the second quarter of 2018. This amounts to just over € 175,000.
Málaga follows on second place with 22.2% – although the average real estate price in this city and province is lower. Málaga is seventh in the table. Barcelona logically follows at 3rd place. Average mortgages are here at approximately € 153,000, which represents 18.2 percent of the monthly income of households. Madrid is an interesting case in that respect. Although the average home loans are the second highest in Spain (€ 172,000), the financial burden on homeowners is on average less (ninth in the table), largely as a result of higher wages in the Spanish capital.
Favorable areas
Provinces in Spain where mortgage repayments are the lowest are: Tarragona, León, Huesca, Lugo (all around 13 percent), Teruel, Alava, Palencia, Castellón and Soria (around 12).
Most of the cities – and the provinces they are in – also have some of the lowest mortgage prices in Spain. It should be noted that such areas obviously have fewer inhabitants and are certainly less popular for tourists (and second homeowners). So this numbers can not called surprising.
Average mortgage
The average mortgage in Spain is € 121,737, or 17 percent of the result before tax and deduction. According to the Spanish valuation agency Sociedad de Tasación Spaniards have to work on average 7.6 years to pay off their mortgage. With this calculation someone with a mortgage in the Balearic Islands would have to work 15.4 years to pay it off, whereas in La Rioja it would only be 4.8 years.