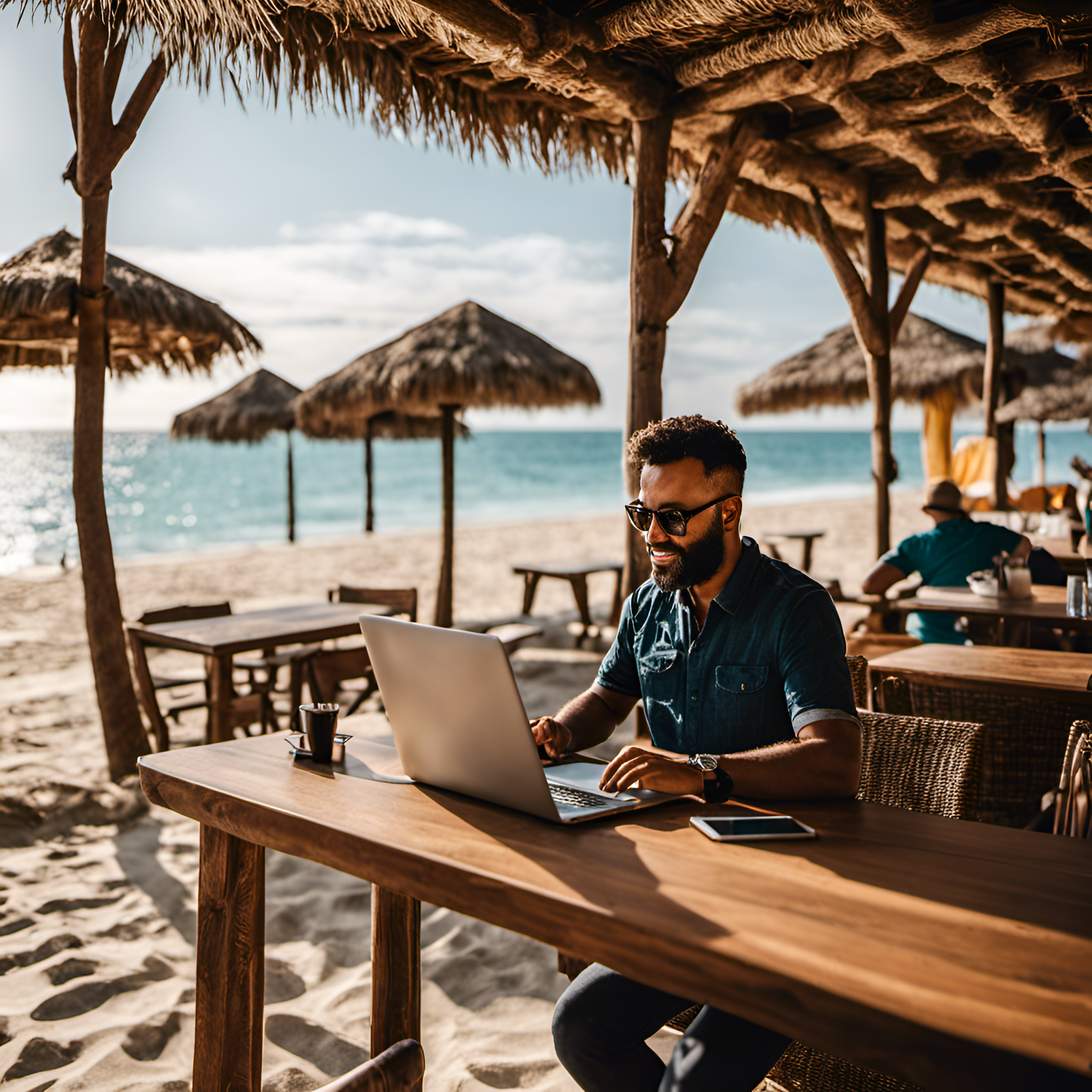 Málaga: top world destinations for EU-orientated digital nomads
In the modern world many people rely on laptops, smartphones, and the internet to carry out their jobs, allowing them to break free from the constraints of a traditional office environment. By choosing their work settings, digital nomads have the flexibility to explore the world, immerse themselves in diverse cultures, and maintain a work-life balance that suits their preferences. This lifestyle enables them to live in different cities or countries for extended periods, all while sustaining their professional commitments. It's no surprise that global cities dominate the rankings. Continue reading to find out which are these top locations and why Málaga is regarded as the top world destination for EU-oriented digital nomads.
There are numerous characteristics that global destinations would be evaluated based on, the most of which are their attraction and ease of access for long-term remote employees. We can list connectivity, climate, premium residential rental market, and quality of life as a few of these vital factors. Furthermore, many of these destinations are coastal, according to the statistics, therefore beaches play a major role in this evaluation. Cities' liveliness, culture, and networking opportunities are also other attractions for high-ranking professionals who can work remotely.
Dubai wins Málaga in terms of global air connectivity
In the list of the top globe destinations for digital nomads, Dubai scored first outside of the EU. Ranking as the first city in the MENA region and among the first in the world based on international metrics of quality of life, fast-growing fintech and a tax-free environment are some of the most important elements for executive nomads seeking a new place for both work and life. According to the key ranking metrics, Dubai rated higher than Málaga globally due to faster internet speeds and outperforming in air connectivity. Dubai International, the city's major airport, is currently the busiest in the world for international passenger traffic. Meanwhile, Dubai has invested much in its digital infrastructure and has the world's fastest mobile internet speeds.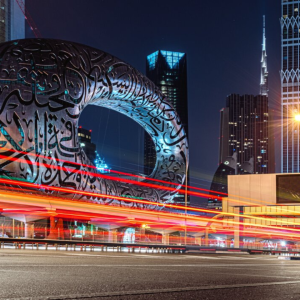 Málaga, top world destinations for digital nomads
Málaga, a famous city in southern Spain, specifically in the autonomous community of Andalusia, sits on the Costa del Sol, a popular coastal area along the Mediterranean Sea, and is now regarded as the top destination in Europe for many high-ranking executives who want to work remotely from an incredible location. Compared to Dubai, Málaga scores higher in terms of quality of life, climate and cost of living. In the following, we will briefly discuss some of the primary reasons behind this choice:
Rich history, culture and pleasant climate
Málaga, boasts a rich history, vibrant culture, and an enviable Mediterranean climate. Steeped in centuries of influence from various civilizations, Malaga's historic streets, ancient fortresses, and ornate churches narrate a captivating story of its past. The birthplace of renowned artist Pablo Picasso, the city celebrates its artistic heritage with numerous museums and galleries. Malaga's cultural tapestry comes alive in its festivals and traditional cuisine. The city's pleasant climate, with over 300 days of sunshine a year, provides a pleasant situation for everyone to enjoy working while having an interesting outdoor lifestyle.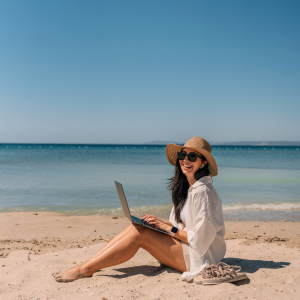 Málaga is a financially friendly city
Interntainement, gastronomy, renting, and socialising in Málaga remain affordable in comparison to other major European towns. Although the east side contains numerous opulent villas, the west is the new focus of revitalization and landmark developments with affordable rents and well-priced flats for purchase. Most new developments and complexes include wonderful co-working areas for digital nomads looking for office spaces.You can find the best of them by Slg property.
Being increasingly internationalised
In recent years, high-profile corporations such as Google have given Málaga their stamp of approval in a variety of fields. Many worldwide corporations are attempting to establish a branch in Málaga in order to gain a name through word of mouth. Furthermore, the introduction of Spain's digital nomad visa in 2022 has likely aided Málaga's rise from last year's Index to second place this year.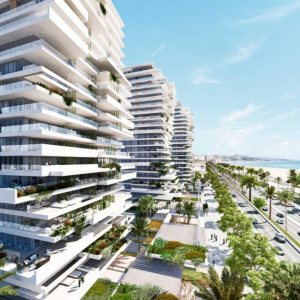 Easy access to all amenities: Málaga's international airport is at a short distance from the city centre, making it even more convenient for executive nomads who travel frequently. Almost all European and several non-European major cities have direct flights to Malaga, and a direct flight from New York to Málaga began this year. Furthermore, various commercial complexes, restaurants, beach clubs, medical centres, and international schools are strategically positioned around the city to make life easier for everyone.
——–
Would you like to read more about the beautiful Costa del Sol and Málaga? Be sure to check out our other blogs!