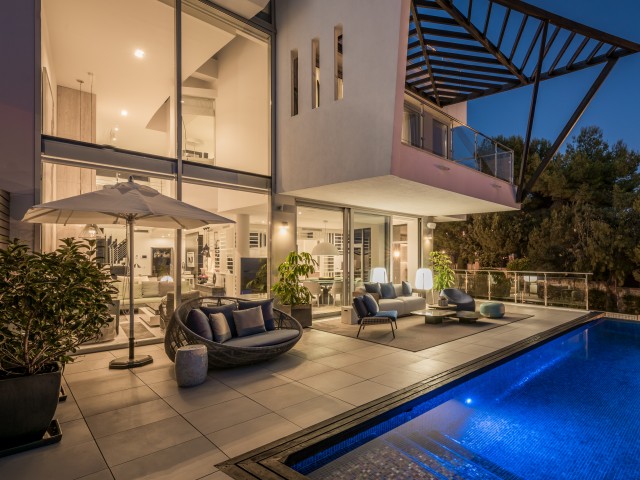 Types of properties for sale in Spain
As some of you may know, we are partners with SLG and CasadelMar. Two real estate companies with only one mission: to find you the perfect property in the Spanish sun. Therefore, we thought it would be useful to inform you about the kind of properties that are offered by us. Below you will find a list of properties and pictures of the newest and most popular associated properties.
Would you like to stay informed about the most outstanding properties? Then subscribe to the SLG newsletter and receive a monthly overview by mail! You can subscribe via the button in the bottom of the SLG website. You can also use the contact form to request more information.
Apartments
Penthouses
Studios
Townhouses
Villas
–
As you can see, there is a suitable property for every price. Check out the full range of properties on the SLG website and the CasadelMar website. On these websites you can search by category, with maximum budget. In addition, on the SLG website you can browse for "apartments", "townhouses", "villas" and "bank repossessions" via the homepage menu. And don't forget to subscribe to the SLG newsletter to stay informed about the newest and most beautiful houses!