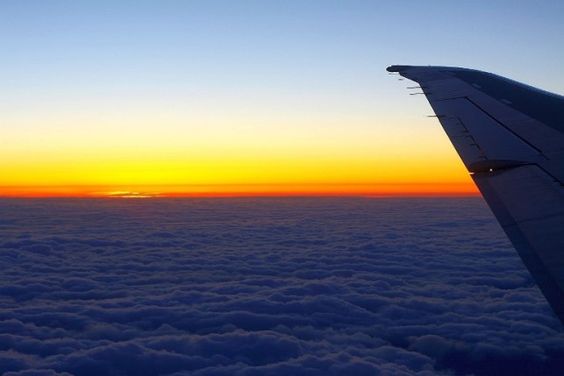 Corona Guidelines for travel from Spain to the Netherlands
Because we would like to welcome you in Spain to visit all desired properties, we have collected the latest corona guidelines for a trip (back) from Spain to the Netherlands. Please read this information in order to ensure that you can visit and view the most beautiful properties without any worries!
Corona travel guidelines Spain-Netherlands
From March 2021 onwards, corona measures will apply for the (return) journey from Spain to the Netherlands, including that travellers will have to take several tests within a certain time frame upon departure/arrival. The possible options are described below:
A single negative NAAT(PCR) test of up to 24 hours old at departure; OR:
A double test: 1) a negative NAAT(PCR) test of up to 72 hours old on arrival, plus 2) a negative rapid test for COVID-19 of up to 24 hours old at departure.
It is also mandatory to fill in a health form when DEPARTING from the Netherlands (and Belgium) to Spain. Afterwards, you will receive a QR code on your phone that you can show at the check-in of your flight. Click here for the health form.
Below, you can also find a number of clinics on the Costa del Sol, which offer both the rapid test for COVID-19 and the PCR test for your trip back to the Netherlands. Moreover, all clinics are in English. For more information on prices, waiting times, test results, etc., please contact the clinic directly. It is also important to check the information and websites given for relevance and timeliness, as this information is not permanent and may change over time.
There are also clinics that do a PCR Express test, which guarantees results within a maximum of 24 hours. This can be done at SYNLAB, for example, which is one of the few clinics to offer this. They also have their own lab. The cost of this option is €145 per person.
For more information about the measures of travel to/from Spain and the Netherlands, please visit this official website (Dutch article).
Published on 7/4/2021