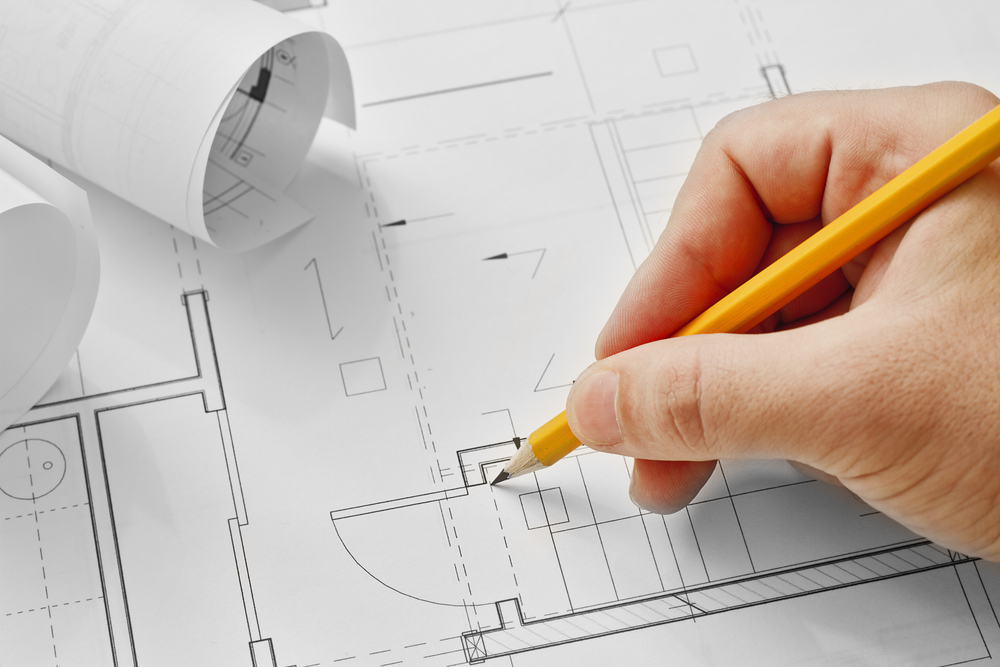 Working together with a Spanish architect & 'aparejador'
If you have bought a building plot in Spain on which to build your own property, you will have to look for a (Spanish) architect and a 'aparejador', which is a rigger. The most Spanish architectural firms already have partnerships with a specific rigger, but you are free to use an independent rigger. Choose an architectural firm on behalf of their stijl and previous projects. During the designing process think of the following aspects.
The location and future position of the building, terrace and perhaps swimming pool. Keep in mind the wind and the sun whilst doing so.
The impact of the location on additional building costs, for example, building on a slope will be more expensive due to additional foundation.
Ensure good drainage, especially when building on a sloping piece of land
Try to build with mostly materials from the surrounding areas, this doesn't just give a more natural look, but it will also give a better price.
Think of efficient ways to use energy, think of solar panels or a collecting tank for rainwater.
Water supplies for dry periods
Heat management in the warm summers and possibly cold winters
If you want to settle furtherinland
How long do you plan to live there? Think of tax increases etc.
Keep in mind that multiple floors and steps will reduce accessibility
How many rooms and space you will need now and in the future
The height of all rooms, Spanish rooms are usually lower, this is how the houses then tend to be built.
Security and safety of your building.
Important links about building a home in Spain:
Building your own home in Spain
Property Services & Advice – Building Your Home