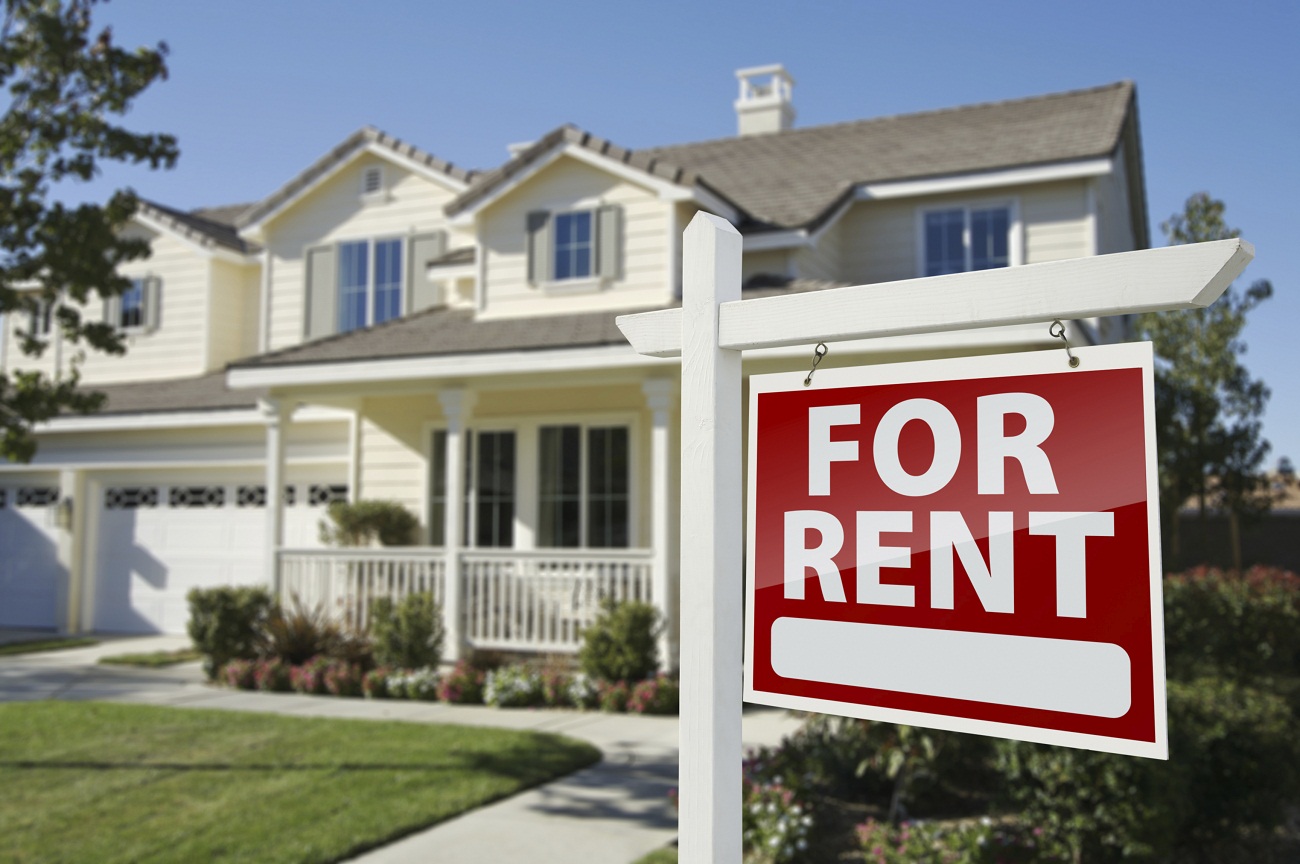 Renting a property in Spain
When you want to live in Spain at a certain time of the year, whether this is every summer or on longer terms, but you do not wish to buy a house in Spain, hiring is always an option. The rules and regulations around buying a house in Spain may be different to those you may be used to. One of these differences may be the rent act,   'Ley de Arrendamientos Urbanos (LAU)'before you look for a house by the Spanish coast, it would be good to consider the following things.
If you want to rent a house in Spain for under a year, you will not be under the LAU law.
Always rent on the terms of a lease contract, if you subscribe to a municipality in Spain, this contract will (also) have to be in Spanish. If you rent a furnished apartment, an inventory list will be added to the lease contract. Often there wil also be a key statement which must be signed, by signing this you confirm that you have received the keys and declared that you will not copy this key without permission.
The renter may establish a gradual increase in rent by market level. However, this is dependent on income with an annual income under €28,000, this may happen over a period of 10 years. At a higher annual income this may happen in a period of 5 years. Often there is an afreed rental period of one year in the contract. As a tenant you have the right to extend this to 5 years, the landlord can only then increase the rent after 5 years.
Properties that have been built with aid from the state have annual maximum to the rent increase put in place.
Some particular types of rent of a property in Spain allow there to be tacit rent increase every two years, where the increase is linked to the number for sustenance
Be aware of what additional costs may come with the lease (for example, are you expected to pay property taxes, service costs or any compensation
Helpful links about hiring a house in Spain
Renting in Spain: Top 10 Mistakes