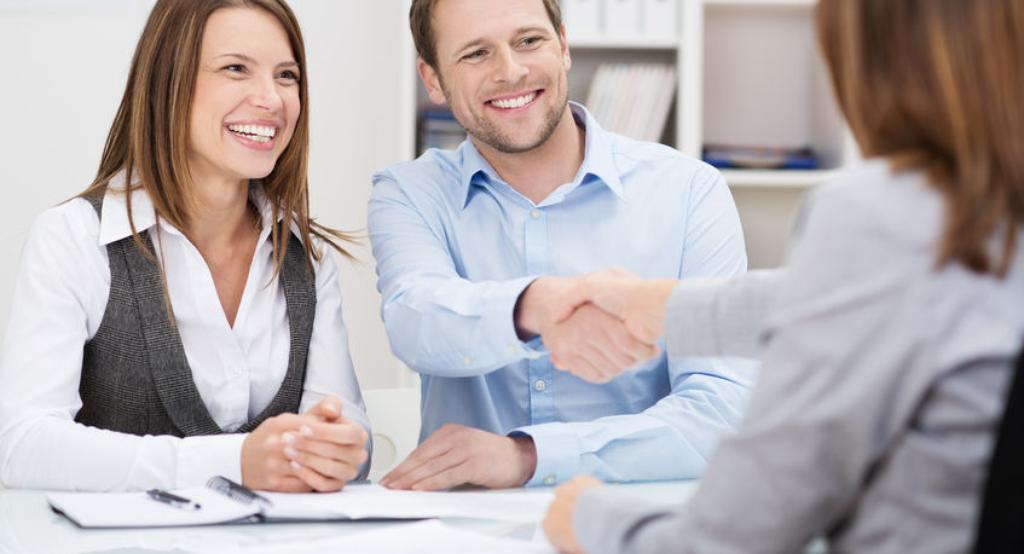 The Spanish Mortgage
With the purchasing of a villa or apartment in Spain, the financing plays an important role of course. Often, a mortgage is necessary for this. By the entry of foreign lenders in the Spanish market, it has changed a lot in a short time. We have an overview of all the rules under the header " The rules of Spanish mortgaging "but also start thinking of the following:
The application process might take awhile longer that you are used too.
The standards for a mortgage may vary by office, so it's wise to look at the different options you may have.
There is often a difference in the interest rates between Spanish saving banks and Spanish commercial banks. The interest rates often lie lower at the commercial banks.
In spain, a foreigner's mortgage is often treated as a mortgage for a second home. Meaning that the rules are stricter, there may be other terms and conditions.
To get a mortgage you must be able to demonstrate a declared income.
The appraisal is an important criterion for determining the maximum amount of your mortgage and can vary significantly. However, it makes no sense to engage an appraiser independently, as the bank will appoint you one already.
To enable an intermediary to assist you in finding the most suitable mortgage, pay attention to the independence and expertise of this person.
When it comes to a mortgage for a property with a commercial purpose, you must keep in mind that you must submit a business plan, in Spanish.
Check whether there is already a mortgage on the property. In Spain. This is transferred to the new owner in the sale.
When you take out a mortgage at a Spanish bank, they also wish for you to close a household insurance and a home insurance with them. In practice, insurance policies at banks are often more expensive than insurance policies with insurance companies, and because you are not obliged to close those deals, we advice you compare premiums.
There are of course many ways to finance a property in Spain. Do keep in mind that a mortgage on Spanish property will reduce inheritance tax and wealth tax.
Useful Links: