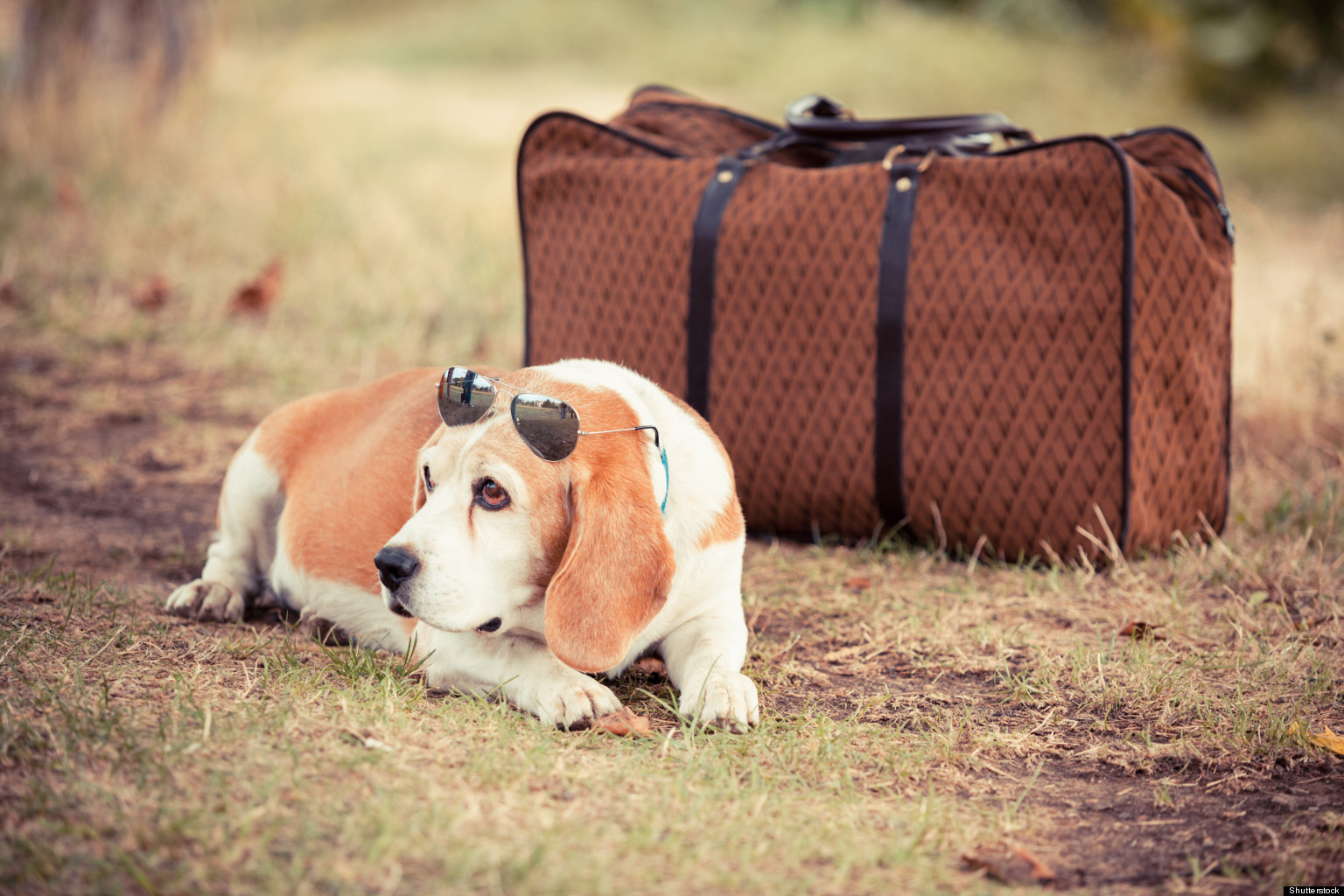 Moving to Spain With a Pet
Once you are going to live in Spain and you are the owner of a pet, you will want to take this with you. This may be difficult, but take a second to think about the following issues:
You are allowed a maximum of 5 pets with you
You have to take care of your own pet(s) or arrange a keeper for them on your journey to Spain
Your pet(s) must be over 3 months old
If you want to bring your dog, cat or ferret, the following rules oblige
Your pet needs to be in possession of a EU-passport, given by a vet.
Your pet needs to have an ID chip
She needs to be vaccinated against rabies at least 21 days before leaving
To bring birds, small rodents, rabbits and other pets there are no common rules, but there may be restrictions, for example in the prevalence of diseases. When your pet is a protected species, there are rules that are needed for continued existence.
Useful Links