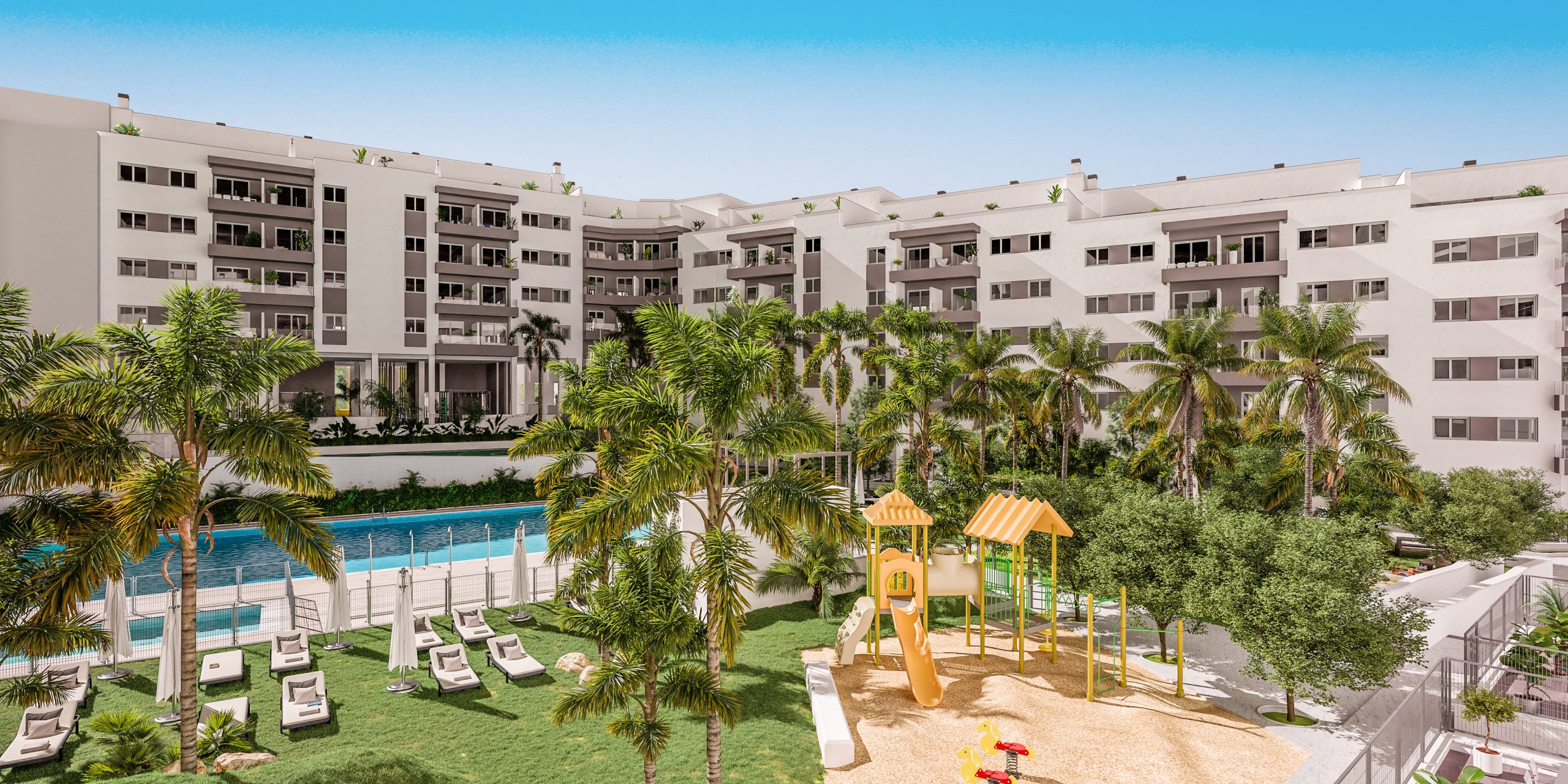 Moving to Spain with your family – education and employment
We already know that there is a lot to do in Spain when it comes to relaxing. We can unwind on the beaches and enjoy the sunshine with delicious tapas. But moving to Spain also involves some more serious matters. You will probably have many questions such as: 'Where and how will my children go to school' and 'What about employment?'. As you can read below, there are some differences with Belgium and the Netherlands. For example, the Spanish summer holiday counts no less than 11 weeks and some companies still take the traditional siesta.
Education
When you move to Spain with your children, it is important that they receive high quality education. However, the education system is a little different from that in Belgium or the Netherlands. Education in Spain is only obligatory for children between the ages of 6 and 16. Moreover, it is completely free because it is supported by the Spanish national government. You can also choose a private school and these are not free. Although you might think that public schools are of a lower quality, this is not the case. The public schools in Spain have improved a lot, and the diplomas from these schools are valid for studying at the university. However, this education is not bilingual, so children are taught entirely in Spanish (with the exception of English classes).
Would you prefer education in a different language? Then it is best to send your children to an international school. Here, classes are often held in English, but you can also choose other languages. Moreover, international schools are fully independent and follow their own system based on the country of origin. So, this will make the transition easier for your children. In addition, the international schools offer a bilingual system, so that your children can also learn Spanish.
The education system in Spain is divided as followed:
Pre-school (3 months – 3 years)
Pre-school (3 – 6 years)
Primary school (6 – 11 years)
Secondary school (12 – 16 years)
Higher secondary education (16 – 18 years)
High school / university (18 – 24+ years)
The start of the school year varies according to the region, the choice of study and the school itself, but on average the school year starts mid-September and ends mid-June. The school year is divided into trimesters of about 11 weeks each.
Then there are the school holidays, an important subject that we cannot forget! These are very nice in Spain, because they have the longest summer holiday in all of Europe. However, this means that there are fewer holidays during the rest of the year. The only holidays left are the Christmas and Easter holidays, each lasting two weeks. But there are still plenty of days off and national holidays in between, which provides a good balance.
Employment
Spain was hit hard by the economic recession, resulting in a high level of unemployment. But this should not scare you off. There are many jobs in the tourism sector in Spain, but also in the business world. If you have a diploma, you will often be welcomed with open arms in Spain. Especially in cities, there is a wide range of jobs within large companies. Similar to us, Spain uses job databases. A useful website for this is Search Jobs Abroad. If you cannot find the ideal job there, you can always contact an employment agency. It is best to choose an international employment agency, so that you can apply in English or sometimes even your mother tongue. This will make the search easier!
When looking for a job in Spain, you should also take into account the well-known 'siesta' that the Spaniards take during the hottest hours of the day. When companies take part in this, you will have very long working days. You start in the morning, but can go home at 2 p.m. and at 5 p.m. you start again until the evening hours. So be sure to ask about this during your job application!
–
Outside of school and work, relaxing is also very important. You can find many great tips about this in our other blogs.