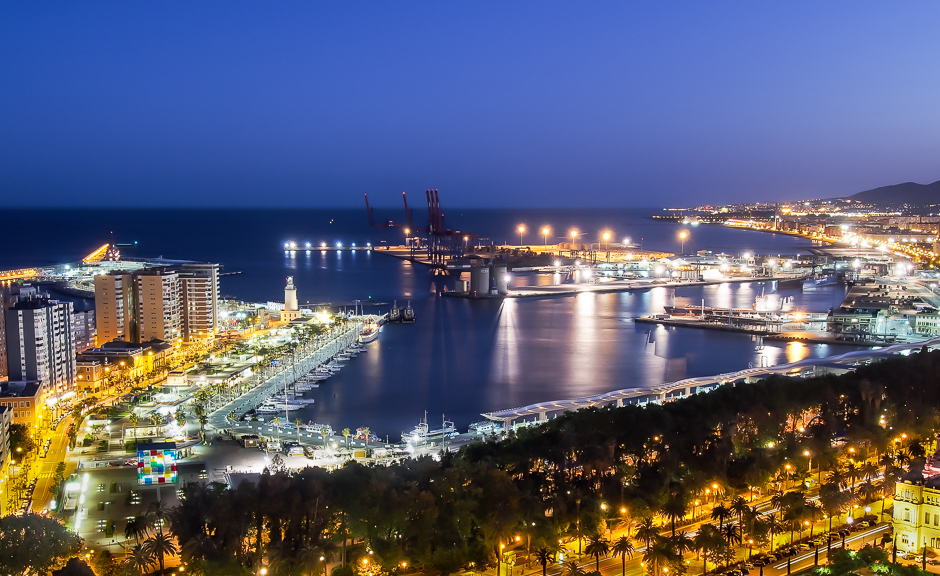 Increasing home sales in Málaga
Back in 2008, the crisis hit Europe hard and Spain also suffered a hard blow. People hardly spent money and buying a new house was not even mentioned. The housing market had completely collapsed. Now, 10 years later, this market is booming. Yet there is one city on the Costa del Sol that attracts a lot of attention: Málaga.
Uprising of the tourist
With approximately 570,000 inhabitants, the city is on the 5th place in the ranking of largest cities in Spain. Last year, the city registered 30,300 home sales, a 14.6% increase compared to the previous year. What is even more striking is that 30% of these sales were made by foreign buyers. This is the equivalent of more than 9,000 homes. This places Malaga in the top 5 of most attractive cities for foreigners after Alicante, Tenerife and Girona. This is not surprising because a city at the Mediterranean sea, winters with temperatures at around 20 degrees celsius (68 Fahrenheit) cool summers and an interesting history is of course a tourist's paradise.
History
However, Málaga has not always been a tourist attraction. During the civil war from 1936 – 1939, the city was bombed by the fascist Italian air force that supported Francisco Franco's uprising. It was not until the 1960s – during the Franco Regime – that tourism began to grow in southern Spain and in particular on the Costa del Sol. Yet every other form of independent economic development was forbidden. After the fall of the regime, the city's economy flourished and now accounts for about half of the trade of Andalusia.
The big four
With 18.39 sales per thousand inhabitants, Málaga became second after Alicante (18.75 per thousand inhabitants). But this number almost doubles the Spanish average (8.6). Málaga also performs better than Madrid and Barcelona. Together these four cities provide 50% of all home sales by foreigners. The British take the first place when it comes to these sales, followed by the French and then the Germans.
The city is still waiting for new projects that started in 2014 to be finished. These projects are mainly built in the inlands and on the west coast of the Costa del Sol.
Buying a house in Málaga?
Tourism in Málaga is flourishing like no other. Whether you are a true history fanatic, want to spend days at the beach or to move your way through the Caminito del Rey as a real daredevil; Málaga offers it all. But obviously homes too! SLG Property is a good home provider with attractive prices throughout the entire Costa del Sol.