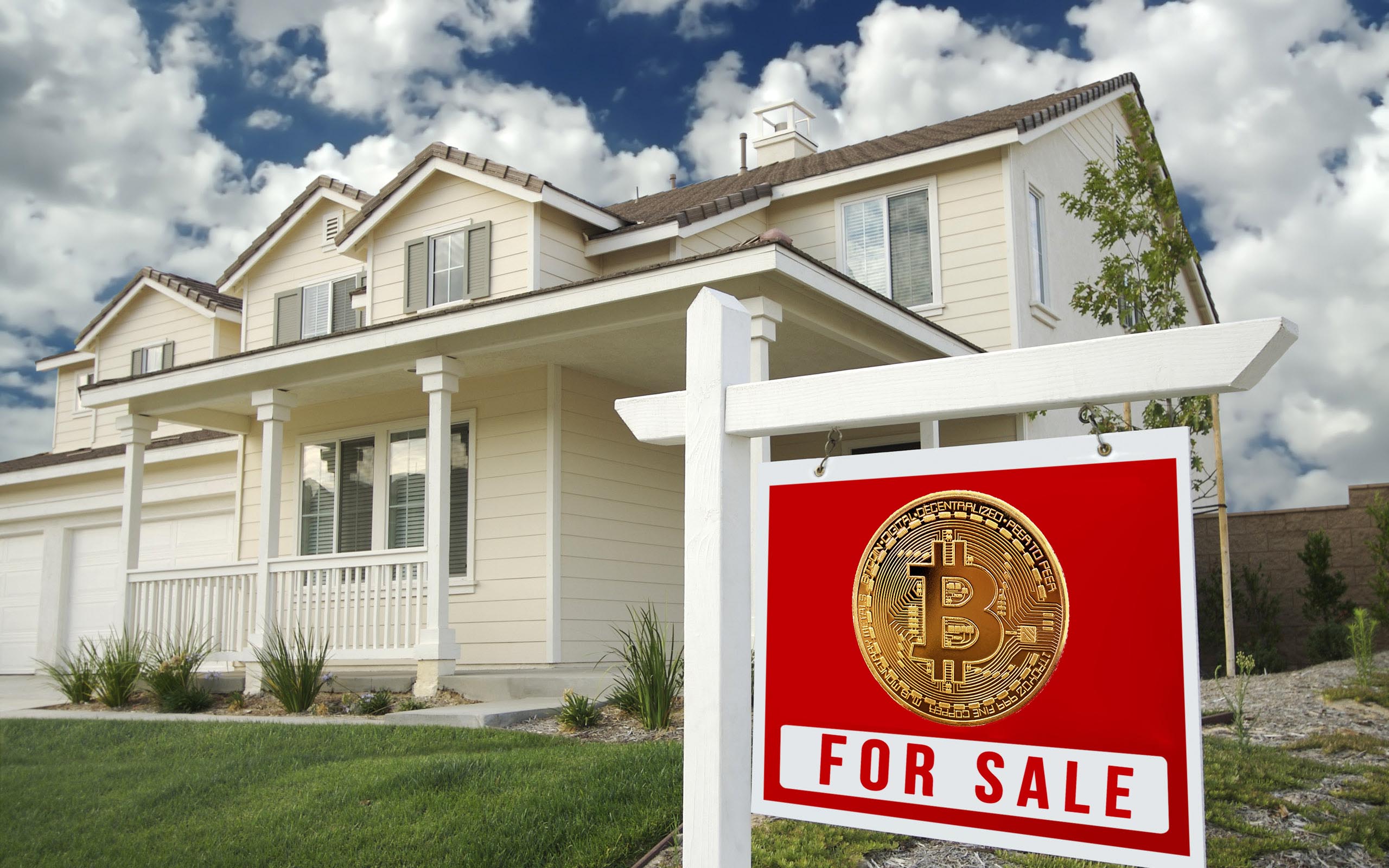 Buying a house in Spain with Bitcoins
In a number of countries it already is a trend. Buying a house with bitcoins. In countries like the United States and even the Netherlands multiple bitcoin transactions in the real estate market were completed. And recently in Spain too. An apartment in Tarragona (Catalonia) was sold at the end of December for 40 Bitcoins (at that time over 500.000 euros). Will it become popular to buy a Spanish home with this cryptocurrency?
Currency
It is difficult to determine whether there will be more home sales with bitcoins in the near future. The house was sold at the end of December when this digital money value had reached its peak. The value of 1 Bitcoin was about 14,000 Euros. But like any other currency, the future cannot be predicted .
In fact, the price of Bitcoins fluctuates like no other. And the statistics confirm that, because in less than a month and a half the coin value has plummeted by half. The currency now stands at about 6500 euros. So imagine that if you really want to buy a lovely house in Spain with this cryptocurrency keep in mind that when you invest in bitcoins that it does not come without its risks.
Continuous success
The Spanish real estate agent Mr. Piso who owned and sold the apartment – located at the Plaça Imperial Tàrraco in Tarragona – decided in consultation with the owner to offer the house in bitcoins as well due to fact that the house was on the market for quite some time. After this decision in mid-December, the house was sold in no time. At the end of the month the apartment was sold for about 500,000 euros (40 bitcoins). It was an apartment on the top floor (a so-called Ático).
Victor Monreal, the director of Mr. Piso stated that "paying with bitcoins makes faster and more effective transactions possible than the traditional ways of payment" and they, as a real estate agency, have to constantly adapt to the wishes of the residents. Based on this, he decided to offer a second apartment exclusively in bitcoins.
But what exactly are Bitcoins?
The Bitcoin is a digital currency introduced in 2009. It is an electronic payment method whereby you can pay and receive money without a bank or any other financial institution intervening. Want to know more about bitcoins or perhaps you will have plans to invest? On this website you will find all necessary information about this currency.
Buying a house in Spain
For the time being it is not yet possible to buy Spanish homes with bitcoins (except for the properties in Tarragona), but in the near future this may well happen. Do you want to enjoy the wonderful Spanish sun from your own home as quickly as possible and do you want to invest in a property with or without bitcoins? Not an issue, because SLG Property is a good real estate provider who still uses the traditional payment methods and has fantastic offers.