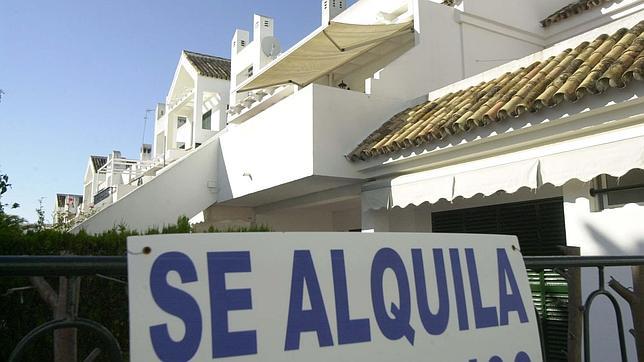 Renting Out Your Property in Spain
With the purchasing of a villa or an apartment in Spain, you may be thinking about renting the place to tourists. This way you can live in Spain temporarily and profit optimally by earning back your purchase, if this is the case, do remember to think about the following issues:
Sometimes a sales contract has a clause where the property is not allowed to be rented, or only via a specific agency. This could be disadvantageous for you as letter. A similar type of clause can also be included in the bylaws in association of the owners, be aware of this. Pay attention to the length of the lease period. When you lease a home for less than a year (to the same person) you will not fall under the LAU lease law. This gives you the freedom as letter from all the obligations. For the lease of your home in Spain, you can employ a leasing agency, these wil then arrange whatever you want, from cleaning services to small repairs. This does mean you will have to share some of the costs you make from the lease of your home with the agency. It is also possible to rent your home from the up and coming websites such as airbnb and wimdu. On these websites individuals offer their home across the entire globe.This means you could independently put your house up for rent and arrange terms with potential hirers. Via review system you can see what type of leaser you are letting into your house.
Useful Links: