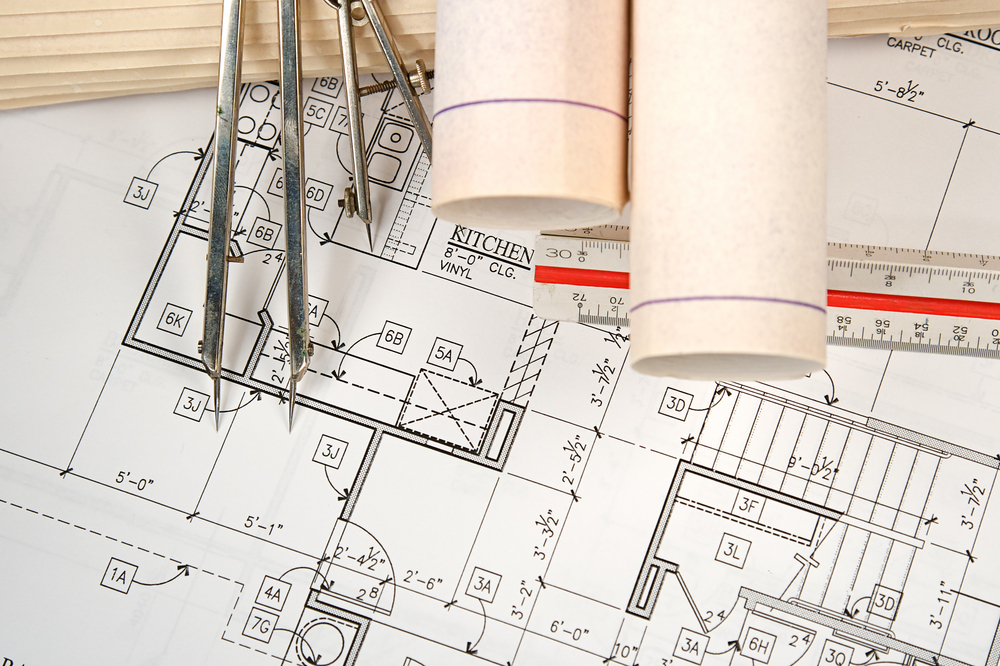 Building a House In Spain
Besides the purchasing of a built home, you also have the option to build your own home. With this the following scenarios are possible; you could either buy a home that is partially finished, perhaps there are already drawings that are done or you can do everything from scratch and create your own image with an architect. Whichever option you choose, with the building of a villa or apartment in Spain there are a few things you should be aware of:
Does the ground live up to it's value?
Are you in possession of a building permit?
Are you in possession of a construction contract?
Make sure you receive a written statement that you receive the escritura after delivery
Are the plans made by a competent architect?
Do the blueprints meet the building regulations set by authorities?
Is the builder in possession of the complete construction drawings, specifications and a list of materials to use?
Is the building permit new? a building permit is granted for 8 months.
Useful Links:
Guide to Building Construction in Spain
Working together with a Spanish architect & 'aparejador'
The cost of building your own home in Spain