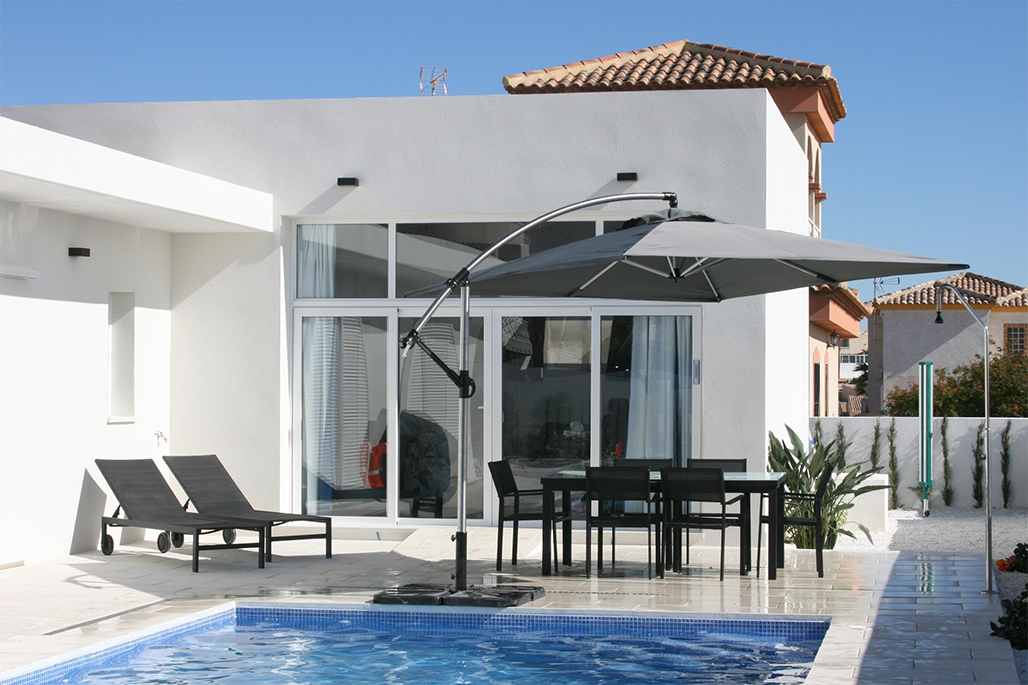 Purchasing a Property in Spain – The Asking price
Have you found the perfect home in Spain? In an area that you are familiar with? Then you will proceed to the purchase process. The value of property in Spain can vary because different aspects of his influence. Therefore it is good to consider the following matters:
Roughly what prices are being asked for properties in the surrounding area?
For what price are similar properties recently being sold in the area?
Are there any differences in these prices in different periods of the year? For example, in the summer, there are often less properties sold.
Does the location have a negative or a positive effect on the value of the object?
Does the seller have reason to sell the property as quickly as possible? If so, it may affect the price.
If the property has been on the market for a long time, it could be a sign of a high asking price, legal or structural problems.
Is the same house cheaper with another agent? (Offering properties to multiple brokers isn't out of the ordinary in Spain)
Are there multiple parties interested in the property?
Once you are aware of all the points you see above, you are stronger when it comes to bargaining about the price. To save time you can use a purchasing agent that knows the location you are interested in well. The purchasing agent can help guide through the purchasing process; finding, taxes, bargaining, financing and the legal settlement. Enabling a purchasing agent does cost money, but it could also save you time and money.
Useful Links