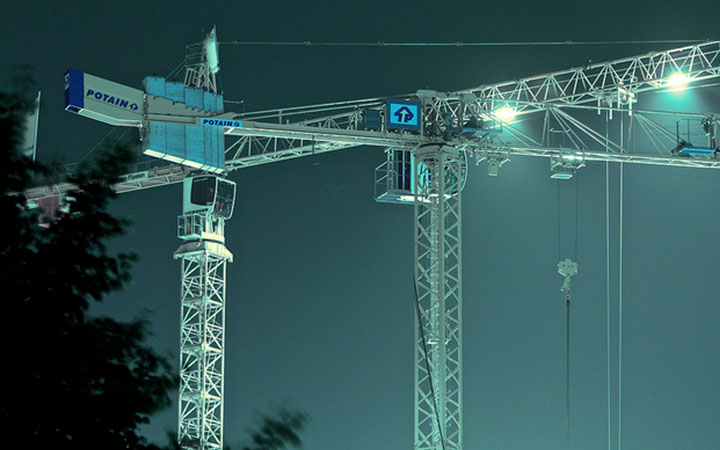 Expected Spanish real estate market growth until 2021
Experts in the Spanish real estate market predict that growth will take place until 2021. This has been prepared according to the Institut de Tecnologia de la Construccio de Catalunya (ITeC).
Increase of 11 percent
In October we reported that Spain saw a nationwide increase of 4.9 percent in the period July to September of this year (compared with the same period in 2017). This meant that the average value of residential real estate in the third quarter amounted to 1,317 Euros per square meter. The document from the ITEC suggests that by the end of 2018, which is now in sight, the total increase is about 11 percent. That is actually less than the gigantic growth spurt that was recorded in 2017: 16.3 percent. Anyway; the Spanish real estate market is still on the rise.
Positive feeling
According to Josep Ramon Fontata, head of the ITEC market, acknowledges that there are currently no problems within the sector. He confirms that they are reaping the benefits and "enjoys a good flow of projects with the feeling of the companies very positive".
Fontana indicates that the recovery of the real estate market has to do with numerous factors. For the time being, the major investors made it possible for the Spanish property market to grow again. He mentions this with emphasis "temporary factors", since (foreign) financial investors usually invest mostly once in real estate projects. In time, such parties will also opt for other sectors or real estate investments in other countries.
In the longer term, it is important to persuade Spanish families to invest in real estate, but despite an improvement in the financial climate, this average is lagging behind. For most residents it is an enormous financial risk.
Drop and dangers
It is in line with expectations that in 2021 there will be a decline for the first time. That is probably 3 percent of the price. The major problem faced by project developers and investors in the coming years is the absence of good professionals. There are countless new construction projects in the planning, but the chance of delay is fairly large.
Fontata also emphasizes the dangers of the local "concentration". In other words: there is a great demand for new construction projects in the areas that have recovered from the crisis, such as the big cities, where house prices have risen considerably and the Spanish Costa's. We see a construction explosion on some locations. The sector seems convinced that other geographical areas are included in the recovery, but it is too risky to promote it.