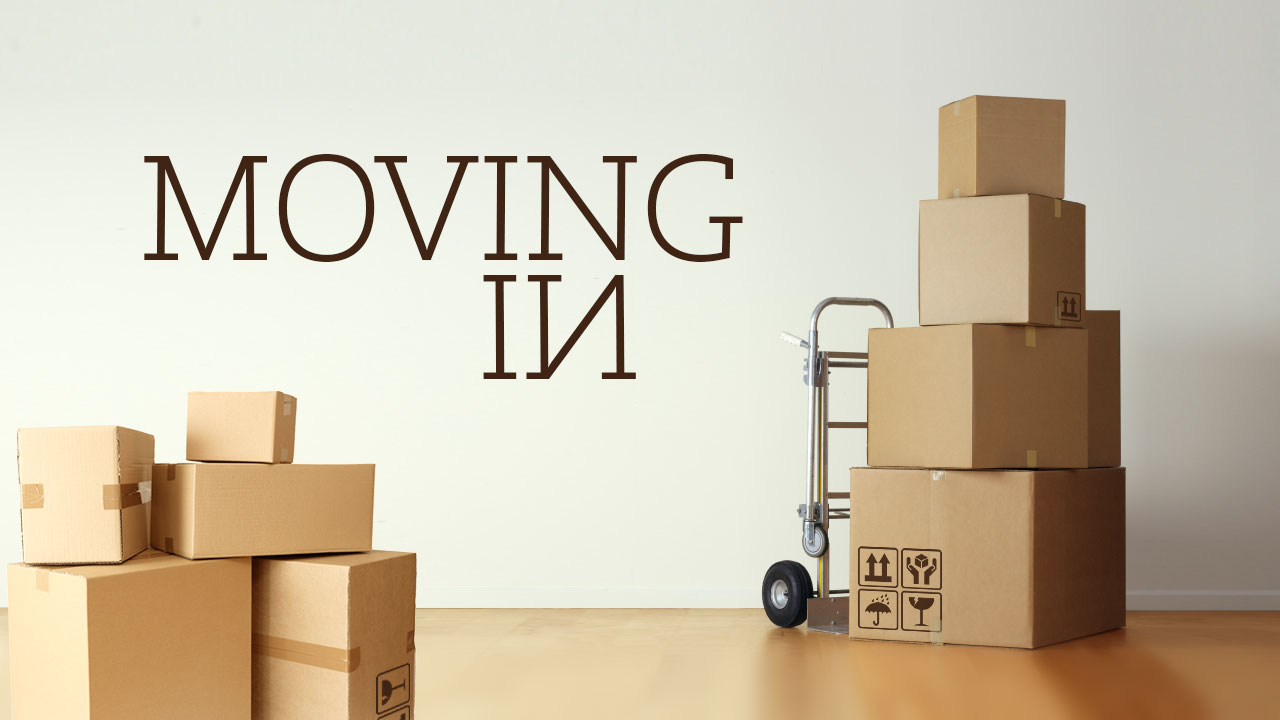 Moving to Spain
If you finally do decide to move Spain definitely, you will have to move (a part of) your furniture to your new home at the Spanish coast. The following rules are for the moving of your belonging across the E.U.:
Because of the Schengen Agreement of 1993 you and your chosen moving company will be able to pass the borders freely.
By the moving of personal possessions you do not have to pay any taxes.
These being among others furniture, and other stuff you want to accommodate your home, bikes, motor vehicles, trailers for private use, boating or flying vehicles for personal use. To move the above goods, the taxation needs to be met in the country of origin.
Within 12 months after you officially changed your domicile to Spain you have to be moved. Moving in stages is possible if you abide by this deadline.
If you want to move your items independently, you need to have the following documants with you to show at any possible controls.
Indentification
Your enrollment in a Spanish town, your residence permit or proof of an application hereof
Evidence of a property in Spain (purchased or leased)
An inventory f the personal belongings that you are bringing
Receipts including VAT, of the personal belongings that you are transporting.
If you are are bringing your personal possessions yourself, think about a good (transport) insurance
Is the home in Spain a second home for you? Then you have to be a homeowner with the move or at least prove that you have hired a home in Spain for at least 12 months.
Relevant links