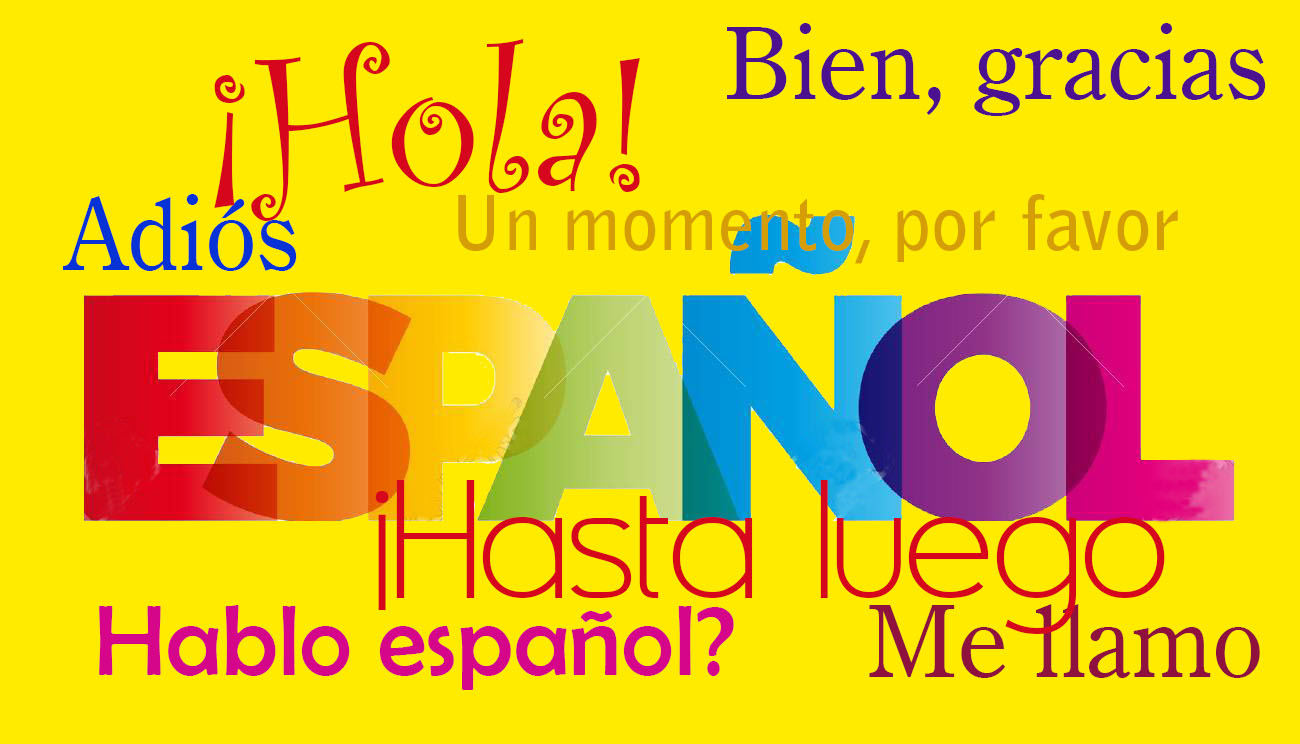 Learn Spanish! Highly recommended if you buy a house in Spain
Buying a house in Spain is no problem if you don't speak Spanish. In popular areas, most real estate agents speak English & Spanish well and often also a second language such as Dutch (Flemish), German, Danish, Swedish, Norwegian, French, etc. At the popular Costa's, there are also lawyers present who speak your language fluent. Yet it is valuable to be able to speak some Spanish. Why?
1. With some Spanish, we understand each other better
Not many Spaniards speak English fluently. In everyday life, with some Spanish, literally and figuratively, everything becomes a lot clearer. Whether it is the plumber, the mechanic, the carpenter, in the shop or in the restaurant. With some Spanish word knowledge, it becomes easier to understand each other.
2. A Spanish vocabulary is appreciated
Speaking a few words of Spanish is not only fun, but highly appreciated by Spaniards! The result is that you are approached more favorably. You get more done and you get a bond with each other.
3. Spanish takes you further than just Spain
Did you know that after Mandarin (Chinese), Spanish is the most spoken language in the world? Around 460 million people speak Spanish. In addition to Spain, you can use it in 20 other countries.
4. You enrich your social life with Spanish
Although more and more young Spanish people speak English, many elderly people do not speak and understand this language. To really make Spanish friends, it pays off to speak their language. Live with and like the Spaniards.
5. Make the Spanish culture your own
Language is more than just words, it is an identity. You can only understand the Spanish way of living and thinking if you also speak the language.
Expand your horizon with Spanish and add the Spanish identity to your national identity. An enrichment for your stay in Spain.
Start learning Spanish today
There are numerous ways to learn Spanish. For example, the Spanish language school Fuentesis in the Netherlands teaches courses in more than 40 cities. In Flanders, for example, you can go to the Center for Evening Education for courses. Do you want to learn Spanish in Spain? Then take a look at Suspanish. – Do you want to learn Spanish online for free? That's also possible via Suspanish or visit ButterflySpanish on YouTube.