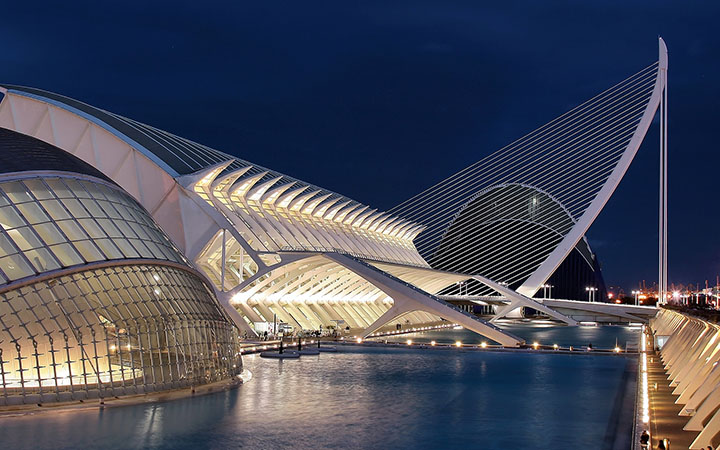 Real estate in Valencia: the best choice
Valencia is in 2018 the best choice for foreign buyers to invest in real estate. This was recently published by WIRE Consulting, an independent company specializing in international real estate services. WIRE Consulting is headquartered in the United States and focuses on US investors, but in Spain Valencia appears to be the hotspot to invest in. Not only for American investors, also for the European and Spanish investor itself.
Valencia: tourism and real estate
We reported earlier that the Valencia region proves to be the most popular. According to a recent survey by the Spanish newspaper El País, most home sales appear to have taken place in this community. No less than 1 in 3 (15,613) of the total number of sales is related to a home in the Valencian city.
However not everyone turns out to be happy about this. The city is struggling with the consequences of mass tourism. Exactly the same problem that residents of Barcelona and Palma (de Mallorca) are already complaining about. Particularly the inhabitants of the inner city complain about the many tourists, who cause a lot of (noise) nuisance.
In the city of Valencia most of the new apartments are intended for tourism and rental, but this only applies to units on the ground floor or first floors. Complexes that are considered or used entirely for rentals must receive a hotel-like license. It is now not allowed to open such a complex in Ciutat Vella; the historical part of the town.
Valencia: search for your dream home
Why do many buyers choose Valencia? There are several reasons for this. Firstly, there are many foreign expats, making it attractive for other Europeans to settle here.
In addition, for foreign buyers the attraction of Valencia – the third largest city in Spain with about 790,000 inhabitants – is affordable. The manageable size in relation to Madrid and Barcelona also plays a part in this. Add to that a historic city center with many sights and amazing Mediterranean beaches.
Luxury villa in Valencia?
Real dream villas can not be found in the city, but in the province. The New York Times recently devoted an article to this magnificent modern villa in Paterna with a value of 3.4 Million Euro. Perhaps something for you?