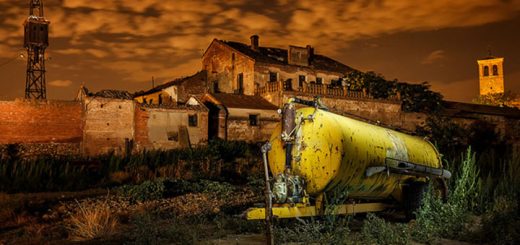 Sorry, this entry is only available in Dutch.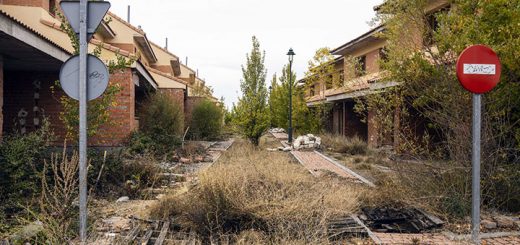 In Spain the real estate market is booming, but the country is facing a problem: the ghosttown. Unoccupied villages with semi-finished houses that nobody one wants. These proof to be the biggest headaches for brokers...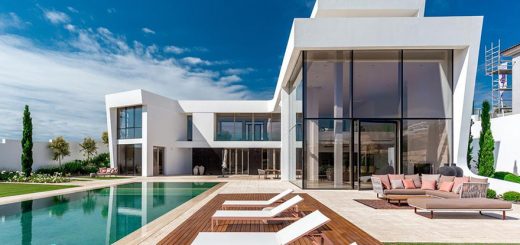 We have already mentioned that in Spain more and more new construction projects are under way and the demand for new homes has increased, especially among foreign buyers. The high demand for such projects...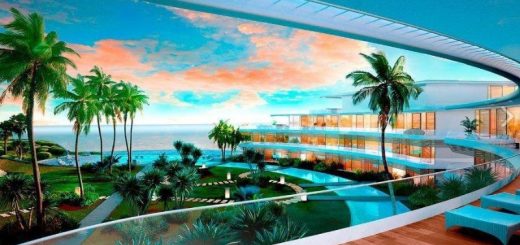 If you are planning to buy a house, it is good to reflect on various aspects that you will have to deal with. Consider aspects such as taxes, registration costs, but also fixed costs...