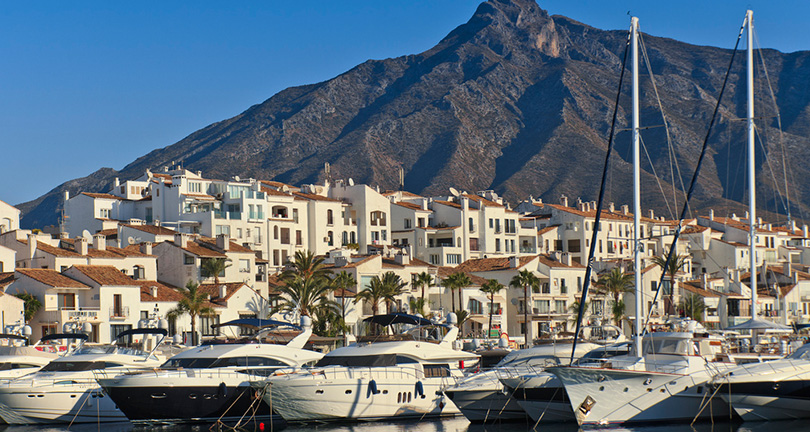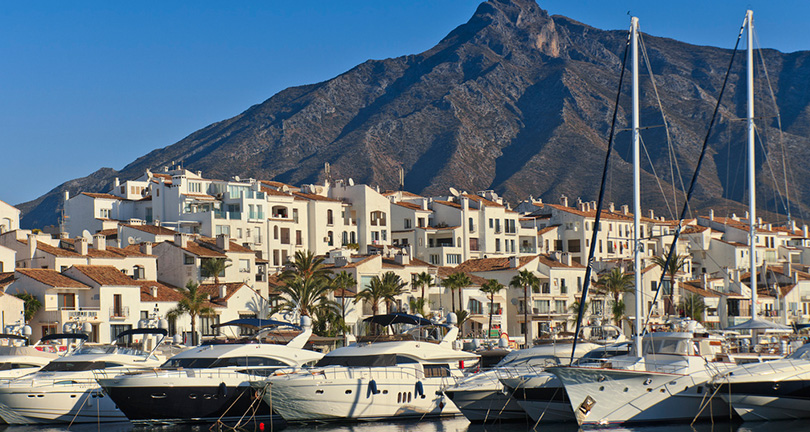 Stable growth housing market summer 2017
According to Tinsa's statistics – a leading multinational property valuation and consultancy company – there is a steady growth in terms of total transactions in recent summer months. In Spain, a total of approximately 40,000 monthly registrations are recorded. This is based on the data of the property market of June and July.
The real estate market in Spain has entered into a new phase: stable and steady growth. Due to the recovery of the market after the crisis years, realtors, but also consultants like Tinsa, noticed that the confidence has grown. Potential home buyers have more to spend and dare to take a step due to the stable economy.
Tinsa's analysis is based on figures that reach the end of July: a month in which 38,841 homes were bought. Compared to 2016 this is a 16.8% increase. This also means that this is the highest number in six years time. All 17 autonomous communities in Spain show this rise. Furthermore, the provinces of Málaga, but also Madrid, Barcelona and the Balearic Islands are popular. Indeed, Tinsa expects a large shortage of properties in such cities. These include the Spanish capital, Barcelona and Málaga. Read more about these figures.
Perspective Property Market
There is reason for optimism. It is expected that the highest number of transactions in ten years will be recorded at the end of the year 2017. The figures should then be about half a million. To that end, monthly sales must be raised to 44,000 sales. To what extent this is real – especially due to the tensions in Barcelona and Catalonia – is not yet known. However, we can say the market has convincence in 2018.