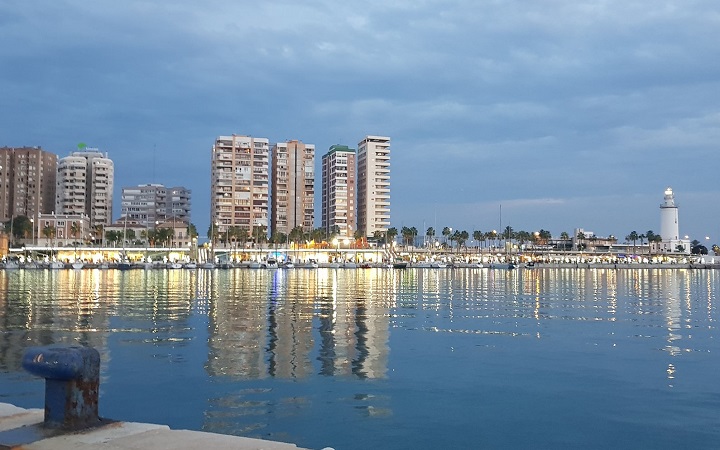 Spanish house values appreciated in Q3 2018
Again a strong appreciation of Spanish houses. The figures for the third quarter of 2018 have recently been published by Tinsa, real estate valuation experts in Spain.
Increase of 4.9 percent
The Tinsa rapport shows a nationwide increase of 4.9% in the period July to September of this year (compared with the same period in 2017). This means that the average value of residential real estate in the third quarter amounted to € 1,317 per square meter.
If this year's negative year shows a slightly more moderate growth in the negative quarter of this year, the trader will have started the market since it began registering quarterly price increases in Q3 2016, practically two years ago.
The Top 5
All regions in Spain, with the exception of one (Cantabria), registered growth figures during this 90-day period. Madrid and La Rioja have the highest price increases of 13% and 11.8% respectively, with the Balearic Islands (9.9%), Navarra (8.7%) and Murcia (7.9%) forming the top five. No wonder that Mallorca and Ibiza, which are part of the Balearic Islands, are becoming more and more popular for Dutch and British second home seekers.
Costa del Sol
House values in the Costa del Sol, also increase enormously, in relation to other regions and especially compared to the total area of ​​Andalusia. To sum up, the autonomous region of Andalusia is divided into 8 provinces: Almería, Cádiz, Córdoba, Granada, Huelva, Jaen, Málaga and Seville.
The real estate values ​​in the province of Málaga (the most important province within the Costa del Sol) rose by no less than 8.4% in the summer months: nearly twice as much as the national figure and just as much the double of the increase of one of the seven other Andalusian provinces.
Livelihood in Spain
The growth in this market has an effect on the economy and society. Tinsa thus records the next numbers to the going conditions of the living conditions.
The Spanish consumer price index (IPC) rose by 2.2%, which means that the cost of living is marginal that of the cost of consumer goods and that Spaniards – and expats living and working in Spain – have a higher purchasing power.