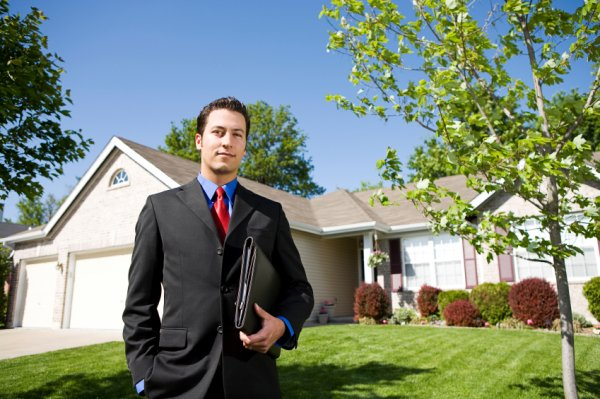 Purchasing a Property in Spain – The Spanish Broker
Since 2001, everyone is able to call him or herself a broker. However, there are two recognized professional organizations in Spain.
Agente de Propiedad Inmobiliaira (API)
Gestor Intermediario de Promociones y Edificions (GIPE). 
When you want to purchase a property in Spain the help of a registered broker is an option but not a guarantee. A logo of a professional organisation does not mean everything; sometimes it can be helpful to use a broker native of your home country along with a Spanish broker.
How do you separate the what from the chaff? Consider the following points when hiring a real estate agent:
What is the overall impression? Is the information on the website is clear, does it contain all the contact information, is the website in your native language? Etc.
Is the agency officially registered with the registro mercantile and is an SL (limited liability company with CIF number and VAT-number)
Is the Spanish broker a member of one of the national professional organizations of brokers; API(Agente de Propiedad Inmobiliaira) or GIPE (Gestor Intermediario de Promociones y Edificions) – there are other professional associations such as APEI that are only active in certain regions of Spain.
Does the broker have a professional liability insurance and what does this cover?
Do not be surprised if several different Spanish brokers offer the same home, in Spain, it is customary for sellers to offer to sell their home to multiple brokers.
Because of the fact that a house is offered by more brokers, it is important that it is guaranteed that you will get your deposit back if the house Is already sold through another broker.
Brokerage commission in Spain is not regulated by law and is determined by the seller, the seller must pay the commission to the broker in a sale.
When there is collaboration between brokers it is common that the commission gets divided, basically you never pay more for your home when you also ask assistance from another (foreign) broker
Most Spanish realtors deal only with the mediation in real estate and have less of an understanding for engineering, mortgages, insurance and legal affairs.
However, the (Spanish) broker may be very helpful in translating documents, connecting utilities, conducting cadastral survey and accompany payments.
It would be wise to establish a short list of houses you may want to visit if you plan to travel to the area you are interested in. It is also good to speak to finish with several different brokers. During these appointments you get a clear image of the houses, and an impression of the brokers.
Useful Links: